Online Resources
Think Central
Think Central allows students to access their Science Fusion textbook and lessons online, as well as the Go! Math (K-5) student edition, interactive student edition, and tools.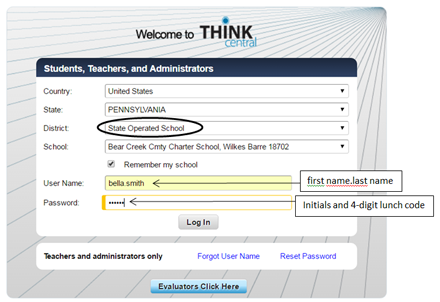 My HRW
My.hrw.com allows students to access their 6th – 8th grade math materials online. Math materials accessible include: the interactive student edition, student edition and student resources.
National History Day Program
The National History Day Program aims to assist schools in meeting educational standards by encouraging student participation in portfolio-building and outcome-based learning activities. The program encourages the study of social studies by guiding students to express themselves creatively through presentations of historical topics in various formats. Encourage students to develop a sense of history as a process of change, a multifaceted development over time that affects every aspect of human life and society.